Continuing with its crackdown on shell entities through stringent KYC regulations, the Government has made it mandatory for over more than 10-12 Lacs active registered companies in India to upload all their particulars including details of registered office to the Ministry of Corporate Affairs (MCA). With a view to enhance Corporate Governance and ease of doing business and at the same time, ensuring compliance and public availability of information such requirements have been placed by the Government. Accordingly, the MCA…
Learn More
When we say the term 'cost' we simply mean the price we are paying for any goods or services. The process of determining cost of a particular activity or work can be termed as 'costing'. Knowingly or unknowingly 'costing' becomes an integral activity of our daily life. E.g. many of us have the habit of keeping records of our day to day expenses. We use to record all our fooding expenses, travelling expenses, fuel expenses, medical expenses etc.
Learn More
Established as a Private Limited Company on 02 nd day of July, 2013 and located in Guwahati, Assam since its incorporation, Quaserv has grown from a small organisation of professional service providers to a large and diverse team of professionals, with expertise in wider areas of finance and business advisory services.
Growth of Quaserv has been synonymous to a process of change, with expertise in solving complex Business & Finance Problems, across India.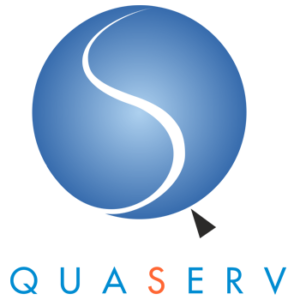 To know more, and to create a progressive & sustainable ecosystem of financial, compliances and legal aspects to business growth, as well as overall individual growth